Property 2 from 3

Next property

Previous property

Back to the overview
Garda See, Italien: Unique new construction project Medical Spa Resort - Garda Lake
Property ID: 8000
Address:
37019 Garda See, Italien
Number of parking spaces:
8 x Outside parking space; 81 x Underground parking
Condition:
House in planning stage (project planned)
Property description:
The projected medical spa resort will be located on Lake Garda, in the province of Verona, arise. The project has 96 apartments, a 2,800 sqm
Medical spa area and underground parking with 81 parking spaces in front. A
Building permit already exists.
The terraced property with 14791 sqm is located about 200 m above the lake and offers an unobstructed view of Lake Garda. The property
becomes from the present owner, with one broadened by him
Access road from the lake, building and guest-friendly. The
Municipal administration supports the construction project.
Location:
The location of the Medical Spa Resort is breathtaking. The property is located
About 200 m above the lake Garda, so you have an unobstructed view
the wonderful panorama and the Garda lake gets. The eternal green of the
Area, invites you to linger.
The mild climate, the Italian hospitality, as well as the charming and
beautiful surroundings attract more and more tourists to Lake Garda every year. in the In the mid-range hotels this rising demand is well covered. The
However, medical spas are not available in this area
given that there is a chance for a lucrative investment
offers.
Miscellaneous:
The project owners will be provided with a medical director and medical
Specialists operate the Medical SPA Resort. Both project owners have
many years of experience in the hospitality industry and international
Hotel industry.
Remarks:
The information provided by us is based on information provided by the seller or
the saleswoman. For the correctness and completeness of the information can not Warranty or liability. An intermediate sale and errors
are reserved.
Additional information:
Should you require further information, please contact us.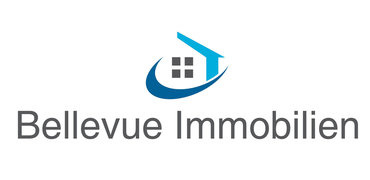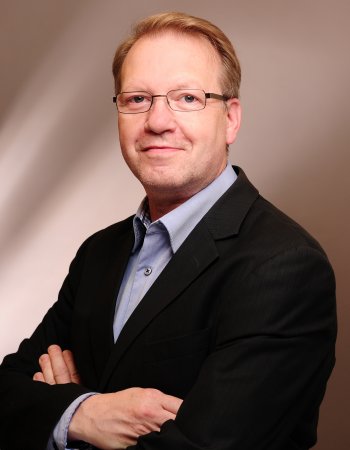 Back to the overview